El Nido Private Island Tour A
₱ 8,000
A private tour in El Nido is the best choice for big family, group of friends, couple or those who wants to explore the islands on their own. It means freedom because you are free to go where you want, when you want, with whom you want.
If you want to start early on your tour or leave early from the town, that is all possible with this type of island tour.You can decide in which order you would like to go on each islands and how long you want to stay on one or the other. You can also stop on some islands that are not included in the main El Nido tours (as long as it's authorized and on the way). ou can choose between the main A, B, C and D tours (or even from the combo tours). But since you will be the only ones on the boat, you can decide which islands you want to stop at and which ones you prefer to avoid. Our team can even recommend you some islands that are not included in the usual group tours.
Timing
Starts at 9 AM
7 hours total trip
Hotel Pick-up
Includes the following
Boat transport
Lunch buffet
Drinking water
Accredited tour guide
Excludes the following
ETDF (Eco-Tourism Development Fee) 200/pax
Small Lagoon and Big Lagoon user fee 200/pax
Kayak
Fins/Aquashoes
Masks and snorkeling gears
Departure
The departure of this tour is defined by the guests. You may start early but the boat must go back in town before 5 o' clock in the afternoon.
Duration
Guests on private tours may start as early as long as the boat goes back to town before 5 o' clock in the afternoon. Whole day private tour takes about 9-10 hours.
Meals
Since you're free to organize yourself as you please, you can also decide if you want to bring your own food or if you prefer to let us cook for you.
Same thing goes with the beverages, just let us know what you prefer and we'll create a custom offer that will fit your needs.
Tour Destinations
Big Lagoon
---
Small Lagoon
---
Secret Lagoon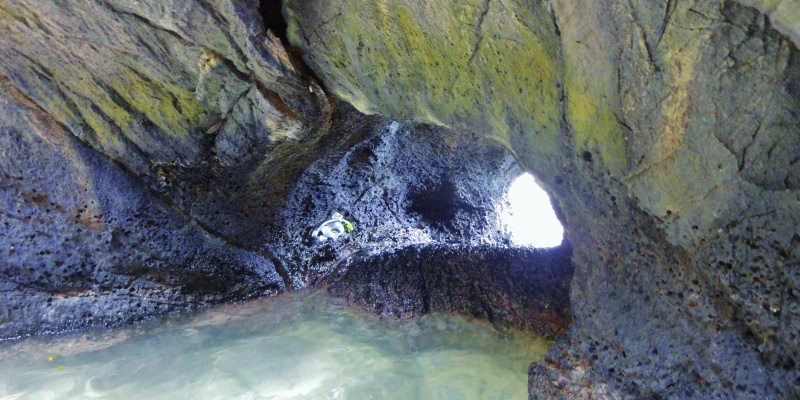 ---
Simizu Island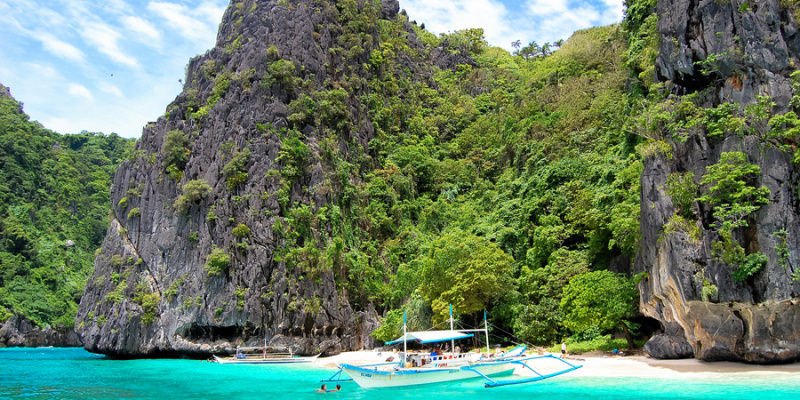 ---
7 Commando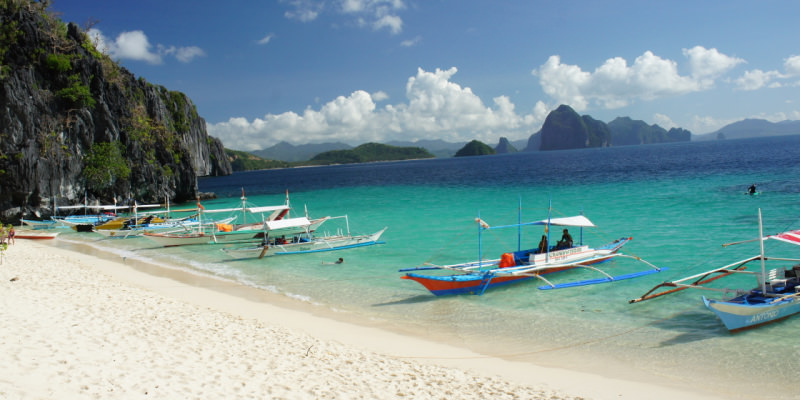 ---
You might want to check these out too!