El Nido Island Tour B
₱ 1,300
El Nido Island Tour B is also called Caves and Coves tour. Discover amazing wonders of caves and coves in El Nido where you can enjoy white pristine beaches and islands to be discovered. Tour B visits the most beautiful islands of: Entalula Island, Pinabuyutan Island, Vigan and Snake Island, Cudognon Cave and Cathedral Cave.
Timing
Starts at 9 AM
7 hours total trip
Hotel Pick-up
Includes the following
Boat transport
Lunch buffet
Drinking water
Accredited tour guide
Excludes the following
ETDF (Eco-Tourism Development Fee) 200/pax
Small Lagoon and Big Lagoon user fee 200/pax
Kayak
Fins/Aquashoes
Masks and snorkeling gears
Departure
Tour B departs from El Nido either from the El Nido Pier Harbor or from the El Nido Port Authority. Tour starts at 9am. Please proceed to respective departure area at least 15 minutes before the start of the tour. We will wait for you there and then board on the boat to start the journey.
Duration
The duration of the tour takes about 7 hours in total - whole day. Our boat will bring you back to El Nido around 4 to 5 o'clock in the afternoon.
Meals
At noon, we will stop on an island for lunch. There, our crew will prepare a delicious grill for you. Our set lunch is a seafood menu, served with rice and fruits for dessert.
Let us know your food preference between grilled fish, grilled chicken and grilled pork. You can bring your own beverages (soft drink or alcohol) if you wish. In any case, we will supply you with plenty of drinking water.
Tour Destinations
Snake Island
---
Pinagbuyutan Island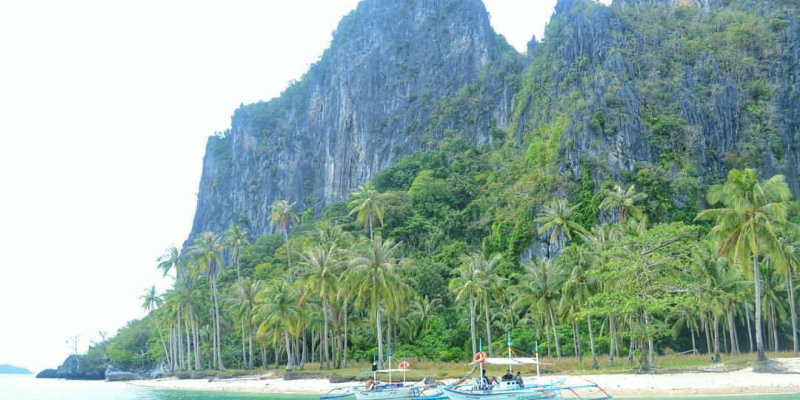 ---
Entalula Island
---
Cudugnon Cave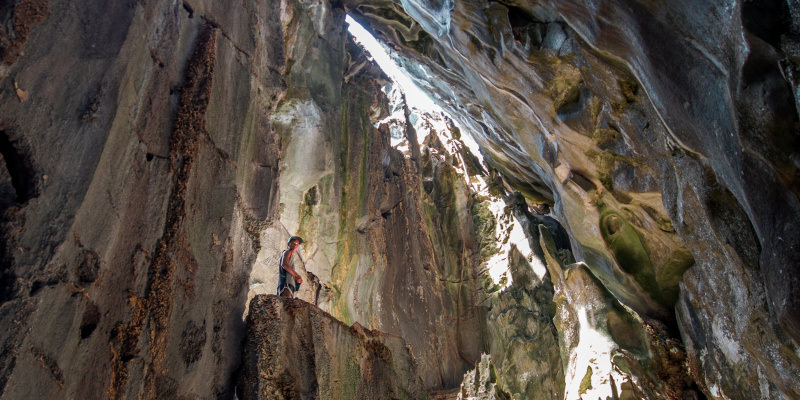 ---
Cathedral Cave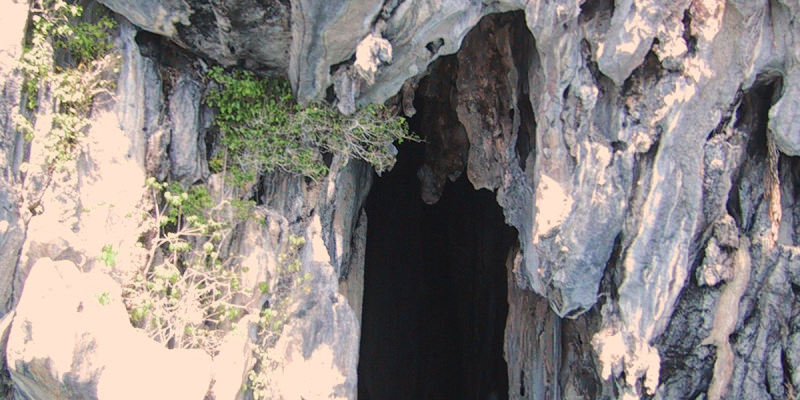 ---
You might want to check these out too!